Online Digital Marketing Courses
Who Can Learn With US 
There is no specific group of people who must study digital marketing courses, but it can be beneficial for anyone who wants to develop a career in marketing, sales, or business in general. Some individuals who may find digital marketing courses particularly helpful include:
Small Business owners and entrepreneurs who want to increase their online presence and reach their target audience more effectively.
Freelancers and consultants who want to provide digital marketing services to clients.
Anyone who wants to learn more about digital marketing to enhance their personal brand or social media presence.
Overall, digital marketing has become an essential part of modern business, and anyone who wants to succeed in today's digital world can benefit from studying digital marketing courses.
DigitalGilbert's Digital Marketing Course Online with Certificate, is accredited and recognized by the top companies. The certificates are given at the completion of theoretical and practical sessions concerning the course. 
Why Choose DigitalGilbert Training
DigitalGilbert is one of the most reputable educational institutes of online digital marketing course with certification in the country, assisting students in upgrading their jobs and becoming future-ready. We offer individualized programmes to meet the needs of every enrolled student and promote a positive learning environment. To add on:
We are Pioneers in Online Digital Marketing course Training for Small Business
We have tie-ups with the top placement partners
We are equipped with the latest technologies
We provide affordable digital marketing course with the best learning experience
LifeTime Free Support
Live Practical Training 
Syllabus - Digital Marketing Course
Get an opportunity to work for the most renowned organizations across the state as well as the country with DigitalGilbert. We provide training programmes in digital marketing with 100% placement assistance.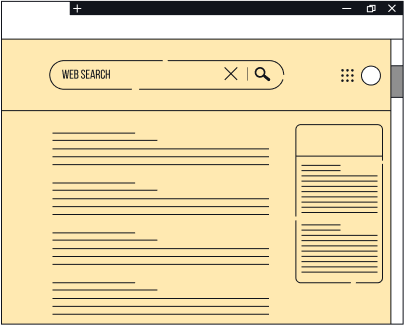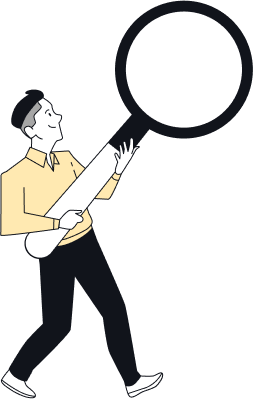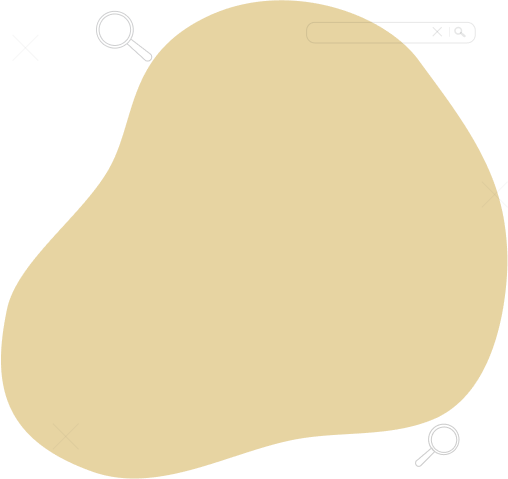 Why Digital marketing course price is less in DigitalGilbert
Reviews About Our Online Event